Our Mission
The mission of the European Leadership Forum is to unite, equip, and resource Evangelical leaders
to renew the biblical church and evangelise Europe.
As a coalition of Evangelical Christian groups, we seek to do what no single organisation could do alone:
provide a bridge between God's global resources and local leaders from all over Europe.
Learn more
The Forum Strategy: Four Quadrants of Ministry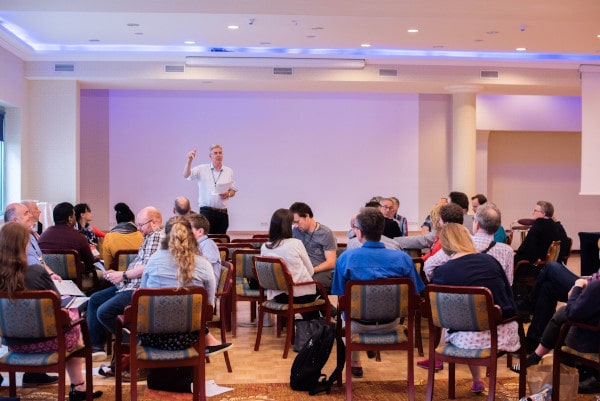 2024 Annual Meeting
At our annual meeting (25-30 May 2024), our leaders teach, train, and encourage participants as everyone seeks to identify common needs and then resources to meet them. Attendees find mentors and build friendships that will allow collaboration and new partnerships. Having met and heard Forum leaders teach, participants can determine which of them might be most helpful back in their own countries. Each year, over 800 events, strategies, and partnerships are organised by Forum attendees in their home countries as a result of the annual meeting. Registration for 2024 is now open.